For Moms, and Everyone Else!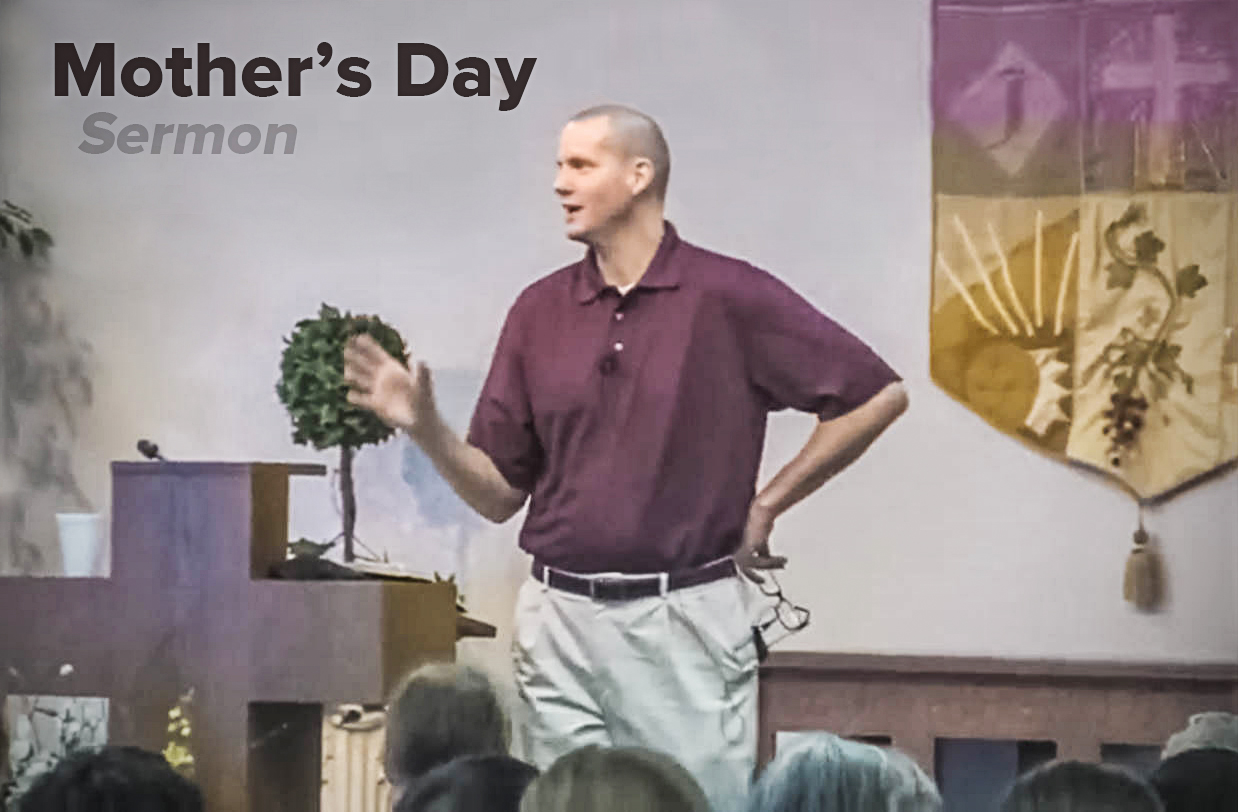 https://www.youtube.com/watch?v=BGMSUp00sbo
Hey moms, this one is for all of you! And for everyone else! Really when you think about it, ever day is mother's day, father's day, and children's day. But this talk I gave about moms, might be helpful for you or someone you know.
Remember to lift your mom up in prayer throughout the year, and thank the Lord for all she's done for you. She's probably prayed countless times for your well-being and walk of faith.
Proverbs 23:23, 25
Buy the truth, and sell it not; also wisdom, and instruction, and understanding. Thy father and thy mother shall be glad, and she that bare thee shall rejoice.
Nothing makes parents more proud than to see their children walking in truth, wisdom, and faith. And the Lord loves it, too! Enjoy!
Until the Nets are Full,

P.S. Memorial Day is right around the corner. It's a great time to reach people with the message of freedom and a great way to kick off your summer of witnessing!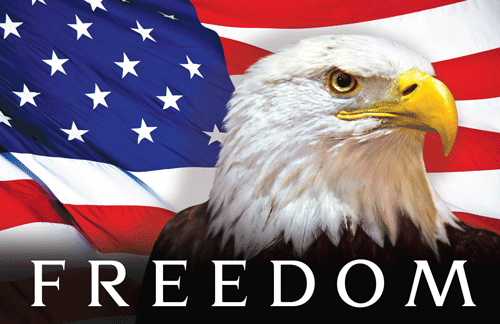 To pick up Freedom tracts for you and your friends: