Now, That's an Author!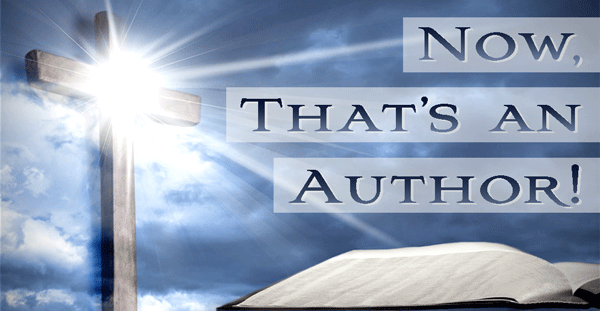 An interesting comment that I have heard from people over the years is, "I have never met an author before." As I have contemplated that statement, the same is true for me as well. I have not met many authors. However, when I did some conference speaking in the past, most of the other speakers had written a book or two. But, as I go through life, I don't meet many authors, unless maybe they are a college professor.
I remember talking to a man in an airport one time. As we chatted, he mentioned that he did not like to read. I responded by saying, "That is what authors love to hear!" He laughed at the comment. I told him I was about to offer him a book, but I would give him a booklet instead. He actually wanted the book and said, "I have never met an author before, so I would like to have one." Well, I live dangerously, so I decided to risk the value of the book by giving him a signed copy! We finished our chat, and I walked away.
As I was coming back up the terminal, I looked over, and there he was, reading the book! I walked over and asked, "Do you like it?" He replied, "This is really good!"
Authoring What?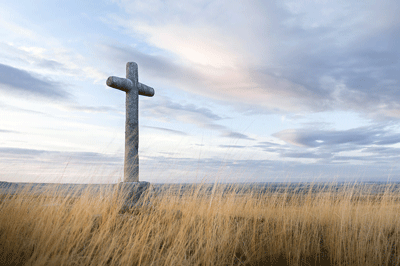 But all of this got me thinking about authors. So, I looked up the word in the Bible.
Hebrews 5:9
And being made perfect, he became the author of eternal salvation unto all them that obey him;
Forget John Grisham, Stephen King, Tom Clancy, and J.K. Rowling. If You can author eternal salvation, You are the greatest Author of all time!!
Hebrews 12:2
Looking unto Jesus the author and finisher of our faith; who for the joy that was set before him endured the cross, despising the shame, and is set down at the right hand of the throne of God.
If the Author and Finisher of our faith can find joy in the cross, then we should find a whole lot of joy in sharing the cross and His blood with the folks who are all around us!
Author of Truth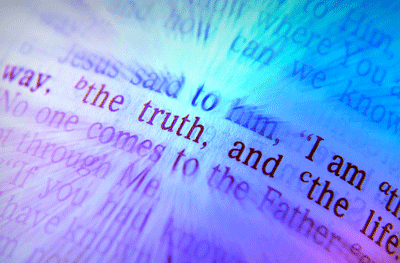 And, just in case you are wondering, that Author and Finisher of our faith wrote a book as well!
2 Timothy 3:16
All scripture is given by inspiration of God, and is profitable for doctrine, for reproof, for correction, for instruction in righteousness:
Proverbs 30:5
Every word of God is pure: he is a shield unto them that put their trust in him.
Isaiah 40:8
The grass withereth, the flower fadeth: but the word of our God shall stand for ever.
Matthew 4:4
But he answered and said, It is written, Man shall not live by bread alone, but by every word that proceedeth out of the mouth of God.
And what did the Author include in His Book? Instructions for living a good life. Advice for obtaining wisdom. Directives for gaining and keeping a pure heart. Guidance for living a life that honors and pleases the Lord.
It also contains His great and precious promises, which we are to fully trust by faith. It includes commands that are to be fully obeyed, and so much more. The Word of God is a priceless gift that we should want to cherish all the days of our life!
Study the Book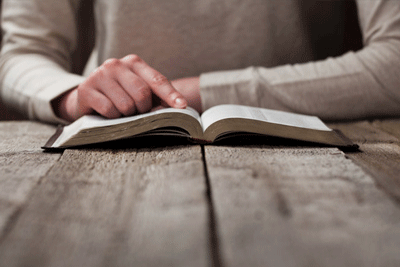 I want to encourage you to devour the Word of God this year! Enjoy every bit of it—front to back. Dig into certain books of the Bible or study certain themes. Find more enjoyment and pleasure from studying God's Word this year than from any movie or television show you watch or from any other book you read.
2 Timothy 2:15
Study to shew thyself approved unto God, a workman that needeth not to be ashamed, rightly dividing the word of truth.Â
Study to shew yourself approved unto me? Oops. My reading skills are deteriorating. Unto your pastor? Unto your small-group friends? No! Unto God!! He is the One you will give account to someday.
Know the Word. Love the Word. Give the Word of God away to many! Hand out Bibles. Hand out New Testaments. Give away literature that has the Word of God in it.
Upholding the Book!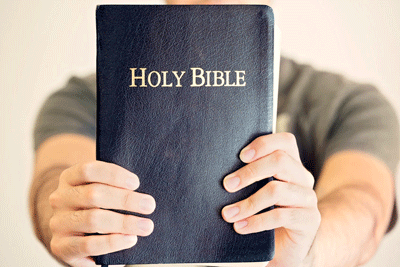 Sadly, I have met people who will never touch a Bible. It has been so denigrated by professors and other intellectuals in our day that some people will not even give it a hearing.
I met a group of people the other day, and one guy told me that, because he and his mom ran across information that suggested the Bible wasn't true, they stopped going to church and stopped reading the Bible. His comment was part of a fascinating conversation! In the end, he was willing to take a book and a booklet with the mighty Scriptures in it. We will see what God does with those materials in the days to come.
Know the Word of God. Love the Word of God. Give the Word of God away to many!
Until the Nets are Full,

P.S.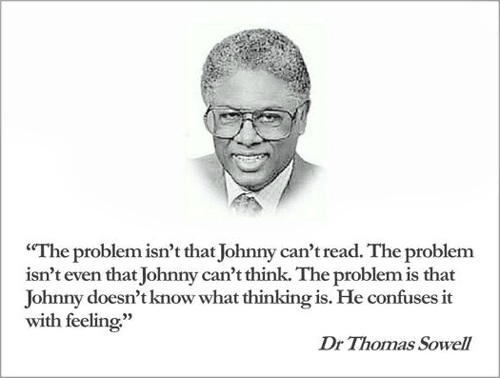 P.P.S.