Choose Life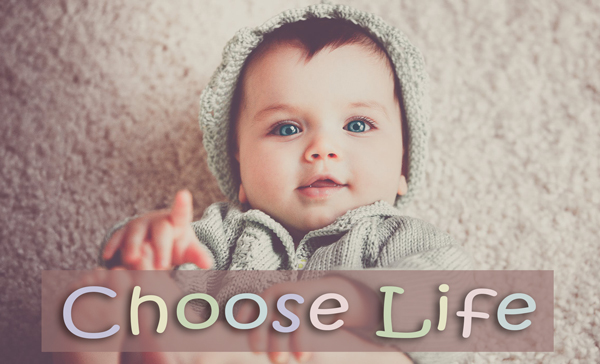 A few years ago, Dr. Anthony Levatino testified before a House Judiciary subcommittee and explained his conversion from being a pro-choice, late-term abortion doctor to becoming a vocal pro-life advocate. Listen to his compelling testimony below:
https://www.youtube.com/watch?v=OZXQBhTszpU
Dr. Levatino came to his senses after a life-changing tragedy. He now knows what murder is, but the question is: Do you? Does your family? Do those you meet?
Whether you have an abortion, pay for an abortion, or perform an abortion, all of those are murder. Plain and simple. No way to get around it. And now, 4D ultrasound scans confirm, in inescapable detail, that abortion is indeed the taking of life.
Psalm 139:14
I will praise thee; for I am fearfully and wonderfully made:
Genesis 1:27
So God created man in his own image.
Jeremiah 32:35
And they built the high places of Baal, which are in the valley of the son of Hinnom, to cause their sons and their daughters to pass through the fire unto Molech; which I commanded them not, neither came it into my mind, that they should do this abomination, to cause Judah to sin.
Luke 6:9
Then said Jesus unto them, I will ask you one thing; Is it lawful on the sabbath days to do good, or to do evil? to save life, or to destroy it?
Psalm 127:3
Lo, children are an heritage of the Lord: and the fruit of the womb is his reward.
Luke 20:38
For he is not a God of the dead, but of the living: for all live unto him.
Deuteronomy 30:19
I call heaven and earth to record this day against you, that I have set before you life and death, blessing and cursing: therefore choose life, that both thou and thy seed may live

God is the author of life, yet we are dispensing of life by the millions. This silent holocaust is the true social justice issue of our time.
In fact, as the following article reports, abortion is the leading worldwide problem of our day: Abortion Leading Cause of Death in 2018 with 41 Million Killed.
https://www.breitbart.com/health/2018/12/31/abortion-leading-cause-of-death-in-2018-with-41-million-killed/
______

The numbers on this website should shock you. Abortion statistics keep rolling forward, minute by minute, as the following link to the Abortion Clock reveals.
http://www.numberofabortions.com
One thing I always tell people is, "If you don't care about babies, you don't care about me." Very simple.
Can Dr. Levatino be forgiven of performing 1,200 abortions? Can anyone be forgiven for having an abortion or paying for one?
1 John 1:9
If we confess our sins, he is faithful and just to forgive us our sins, and to cleanse us from all unrighteousness.
Forgiveness is a beautiful thing. Go to Jesus to receive it, and then share Him with many so that they can be forgiven of their sins as well.
Until the nets are full,

P.S. Remember to set time aside each day and make reading your Bible a priority.  Seek wisdom for living right before the Lord. Great men of the faith did exactly that: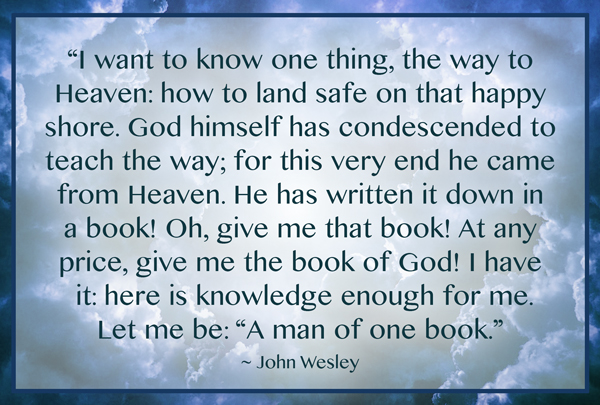 Back to Current Issues