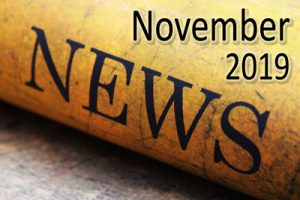 Male Intuition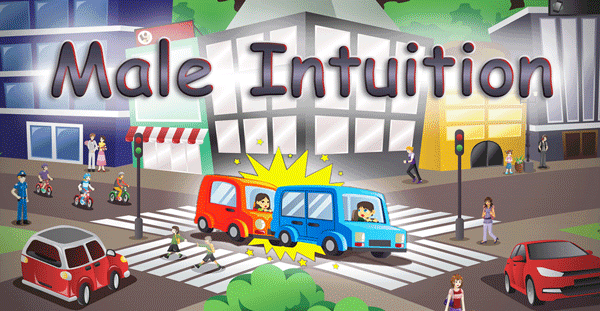 Boom! I knew it wasn't going to be good. I just knew it was the start of something that was not going to be edifying or make my life better. Boy, how wrong I was!
When I got rear-ended last month, it hurt. I now officially know what it means to experience whiplash! It is painful. Now, many people have had whiplash much worse than I had, but when you are not ready for your neck to be thrown into a Vitamix blender, it can really be something. Felt like I was riding a roller coaster at Cedar Point! I found myself wondering why I ever rode roller coasters as a kid! Those machines surely can't be good for the neck and brains of us human beings.
But then I heard it. I knew I was going to hear it. Just call it male intuition. We men know these things. It is innate. Deep within the bowels of our beings certain things are easy to figure out ahead of time. So when I opened my car door, there it was—the sound of a female voice. I knew it was a lady who hit me. Just knew it right from the get-go.
Accident Rates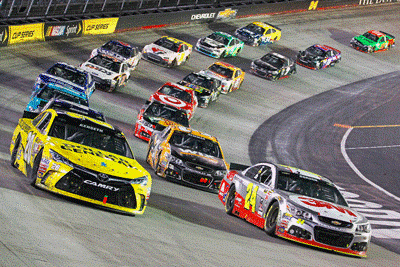 Do you know why Saudi Arabia has the lowest car accident rate of any country in the world? You will figure it out soon!
I love NASCAR. It is fun to watch. No accidents. Zero accidents. Never has been an accident in a NASCAR race. Do you know why? Very easy to figure out.
A friend of the ministry was given a driver's license by her state. None of us are quite sure why. But if they had refused her, I am guessing it would have been one of those discrimination-type things.
Here is a video of the tire that fell off of her van as it is rolling down the street!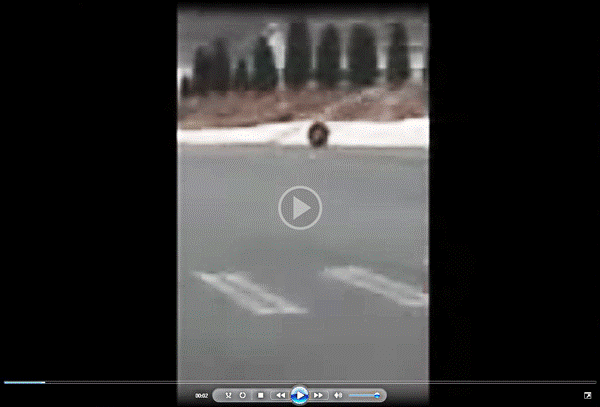 https://www.youtube.com/watch?v=TcLx2eBmTTs
Here is a picture of her van without the tire: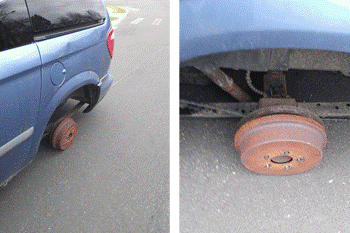 The police officer who happened on the scene said her lug nuts were loose. I was not surprised.
When this lady is not witnessing (yes, that is all she does with anyone and everyone all the time), she is actually a van driver on a college campus taking students and professors to and fro! You literally cannot make this stuff up. She apparently doesn't care if the wheels come off as long as she's giving the gospel! (And just in case you are wondering, you will be meeting some of those van students in Heaven one day! I know some of the stories, but I can't tell you about them yet. But one thing I can say is there are some amazing soldiers of the Lord "to be" who have encountered this woman, and their lives have never been the same since.)
Reality Check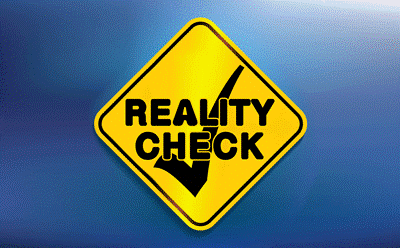 So as I got out of my car, the lady who rear-eneded me wanted to know if I was okay. She was very kind, and she could tell my neck was hurting. So we started chatting. I noticed a school placard hanging over her rear view mirror. It was the kind people have so they can pick up kids at a school. I said, "Are you a mom?" She pointed to her stomach and said, "What do you think?" I didn't even notice she had a baby in her belly. I told my mom later, "I can't believe she didn't deliver that baby after how hard she hit me!" But she and the baby seemed to be just fine. She had apparently braked, but her foot slipped off the brake and hit the gas pedal instead, and it all went downhill from there. Personally, I was just glad she knew the difference between the gas pedal and the brake! Progress was being made.
So we have a single mother with a baby on the way. I thought, "This can't get any worse." Well, then she spoke again and said, "I have no car insurance." She also let me know it had lapsed and how much the insurance company wanted to charge her to reinstate it, etc. So now my head was hurting along with my neck! I could also feel a little pain in my wallet as well. Another one of those male intuition-type things.
She then came up with a great plan. She decided she would get car insurance the next day, and we would just tell them that the accident happened after she got the insurance. Great plan! Of course, we might have a few problems here. Do you see them? I let her know I was a Christian, and that idea would mean lying to the insurance company. So there was no way we were going to do that. When I told my dad the story, he reminded me that it would have been stealing, too. We would have been stealing from the insurance company. I nixed that plan pretty quickly.
Blessing Others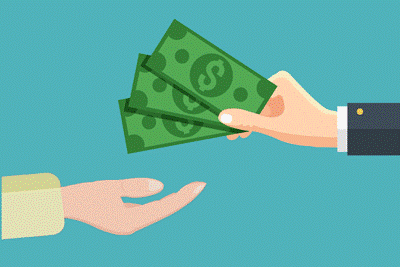 As I began witnessing to her, I found out she was not saved. So we had a good talk about what and Who is much more important than my neck or my car. She was very open. She loved to read and took a couple of my books. I then pulled out my money clip and handed her four twenties and two tens. She said, "What are you doing? I hit you. I am supposed to be giving you money and not you giving me money." I responded, "Jesus said it is more blessed to give than receive. I try to live my life that way. And I think you can use this money more than I can!"
Acts 20:35
I have shewed you all things, how that so labouring ye ought to support the weak, and to remember the words of the Lord Jesus, how he said, It is more blessed to give than to receive.
She was so grateful. She gave me a big hug and thanked me. She followed me as I drove away, but I had to pull over since the back end of my car wasn't working correctly. She pulled over right behind me to check on me. I actually thought she would just drive on by.
Please say a prayer for Dominique. The salvation of her soul is more important than anything else.
Doors of Opportunity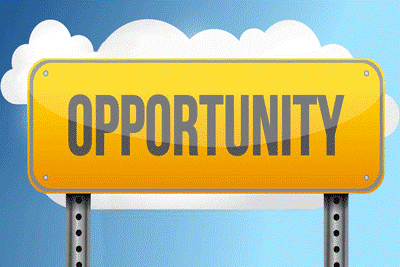 This whole ordeal has quickened my car buying process. My car is sixteen years old, and I had been thinking of getting a new one anyway. So this accident let me know that it was time. But the problem I am having is it's way too much fun witnessing to people at the car dealerships! I've had some amazing divine appointments. Even had a couple of people tell me I came into the dealership just for them that day. God is so good. Only a couple of more dealerships here in Atlanta to witness at, and then I should have some new wheels! Looking forward to getting a new ride, but I hope it doesn't get out that ladies get $100 every time they rear-end my car!!
Colossians 4:3
Withal praying also for us, that God would open unto us a door of utterance, to speak the mystery of Christ, for which I am also in bonds:
When God opens a door for us to speak, we need to speak. Even if you have a hard time getting your car door open to speak because a lady crushed it, speak! We need to make the most of every opportunity. My accident was a great opportunity that God put in front of me, and I needed to make the most of it.
I told my mom it was the most expensive car accident I have ever been in that I didn't cause!
1 Thessalonians 5:18
In every thing give thanks: for this is the will of God in Christ Jesus concerning you.
Trust me, it could have been a ton worse. I am very thankful. God was and is good.
Please be thankful for all things in your life. And, ladies, if you are running low on money for paying the bills, just keep rear-ending as many guys as you can and watch the greenbacks pile up!!
Until the nets are full,

P.S. Just kidding with you, ladies. Y'all are great drivers. My sister was really good at driving Hot Wheels as a kid. And my mom drove me to basketball practice one time when I was in middle school. My heart was racing so fast when I got there, the coach was worried about me. So the next day, I started saving money for a bicycle to get me where I needed to go, which helped me become a really good athlete back in the day. Thanks, Mom!!
P.P.S. This has me thinking: Will there be women drivers on streets of gold for all of eternity? Might make for a good book one day . . .