The Sonlights
      Margaret is all right in my book! Why? She and her lady friends are obeying what the Lord tells them to do in the Scriptures:
Hi, Mark,
When we talked not too long ago, I told you about my snack bucket that has brought me so much joy! I also told you I would send a picture of it.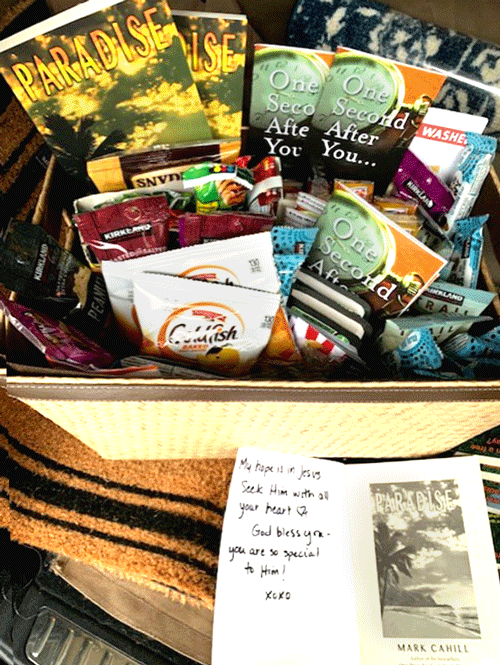 Picking out healthy snacks and keeping my bucket full, along with having your tracts and books on hand, makes being ready to share the Good News so easy and joyful!
Every Thursday, the amazing guys that run the sanitation route on my street get to take their pick of as many treats as they want and can take a book or a tract as well. We all know each other now, and I look forward to their smiles and hellos, whatever the weather.
My desk upstairs looks over the front of my house, and I try to greet whomever comes to my house with the bucket of goodies. They are usually people with incredibly difficult schedules to keep, so it is helpful for them to have a snack. I offer the snacks and tell them to take several, and then suggest they choose a book or a tract and explain it's because I love Jesus. The number of people whose faces "light up" and who say back "I love Jesus, too" is so heartwarming and encouraging. I encourage them to share the materials they take with others. They are just too good and really are the highlights of my day.
All of this stems from finding your booklet, One Second After You… on my husband's bookshelves in early 2020. In the fall of 2020, when our very large women's church bible study would have normally begun, a small band of artsy friends and I—nine of us in all—pulled together  to create a group we call "The Sonlights." Encouraged by your mission of intentionally sharing the gospel, we create a new project each week with the sole purpose of sharing the Good News with someone that God puts in our path. The stories that have come from handing someone a small, handmade piece of art with a verse or cross on it, just to say "Jesus loves you," are so beautiful. We are seeing God at work among us. The trickle-down of strength and focus in these nine women is immense. We are each so thankful for what we have seen Him do through us when the enemy wants us to feel small and ineffective.
Personally, my family has had some significant sorrow and storms these past two years, like so many. Having been immersed in sharing Jesus rather than in the complete doomsday feel of the world around us has been a lifeboat and lifeline.
Thank you!
Margaret
_________
Acts 1:8
But ye shall receive power, after that the Holy Ghost is come upon you: and ye shall be witnesses unto me both in Jerusalem, and in all Judaea, and in Samaria, and unto the uttermost part of the earth.
You have folks right around you in your town or city who need to hear about Jesus. They might be wearing a three-piece suit, they might be dirty from doing hard labor, or they might be sitting on a bus bench by themselves. Open your eyes. Notice people. Open your mouth and witness to them. Open your hand and give them a tract, a booklet, a book, and/or a blessing. Your life will never be the same and neither will theirs!!
Until the Nets are Full,

P.S. 
QEQE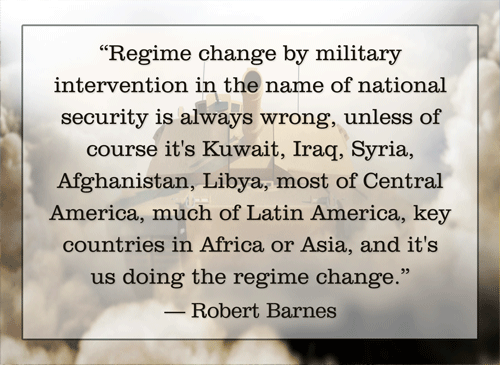 P.P.S. Kevin now has a copy of One Second After You… that will give him a clear explanation of the gospel. This booklet will also help the people you reach, either through snack baskets, yard libraries, or from your own witnessing bag to understand the gospel and what it takes for them to go to Heaven as well.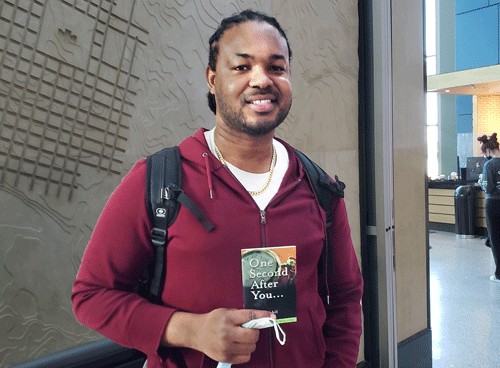 Pick up and stock up today at:
https://markcahill.org/product-category/booklets/