Grandkids Go Witnessing!
 This lady, Beth, and another grandmother, headed out one morning with their nine grandkids to take them witnessing. They tied tracts to baggies stuffed with cookies and hopped on a bus that was headed to downtown Grand Rapids.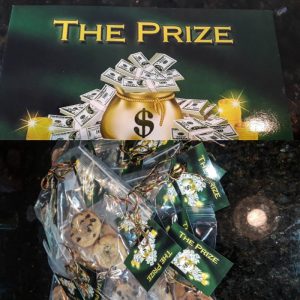 Everyone they talked to loved the tracts and cookies. And afterward, they all prayed to see the people they had handed tracts to in Heaven one day.
Remember to always be prepared to share the gospel, and to have tracts and booklets on hand as you are out and about to give to both the lost and the saved.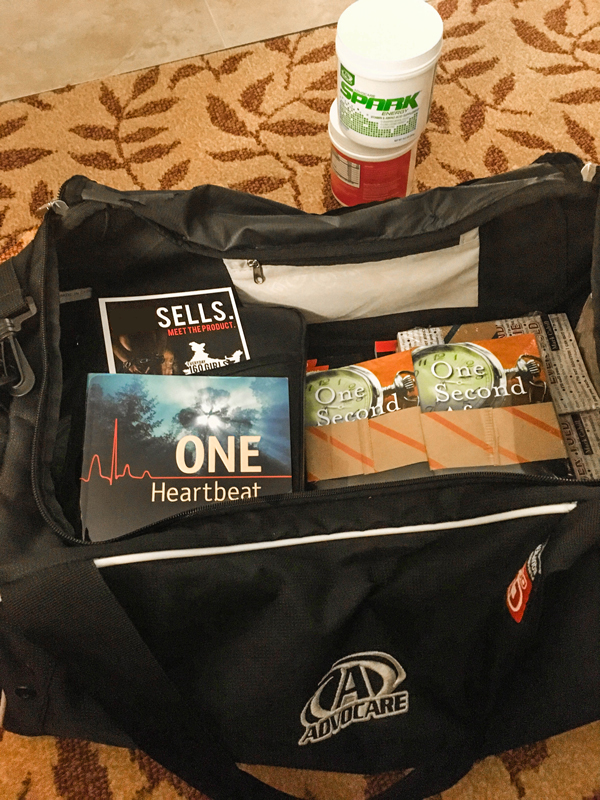 1 Peter 3:15:
"But sanctify the Lord God in your hearts: and be ready always to give an answer to every man that asketh you a reason of the hope that is in you with meekness and fear:"
The kids all agreed they needed to bring more tracts and more cookies next year! Praise the Lord! Great work, grandmothers!
Until the Nets are Full,
 

P.S.   You can pick up witnessing materials at: https://markcahill.org/shop/