Willing to Face the Truth
When talking to people from different walks of life, you find out pretty quickly how much they don't want to be wrong. Instead of facing the truth, many times they will hold on to their own preconceived ideas about a number of things, including how to get to heaven and who God is.
But when we open up the pages of the Bible, we come face to face with profound and deep wisdom that dwarfs our thinking by comparison. If we are honest, we will realize that we are interacting with the Lord Himself through His Word. We quickly understand that He is willing to pour His truth into us, if we are willing to read, listen, and learn.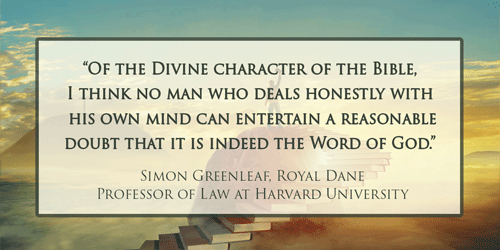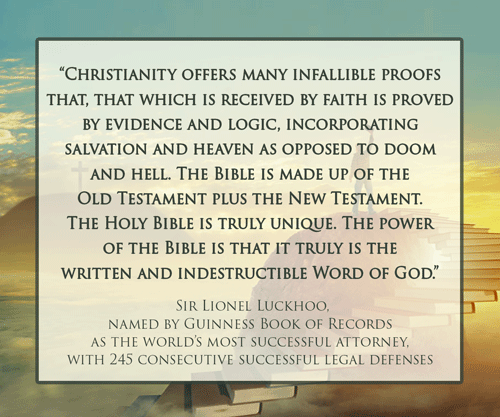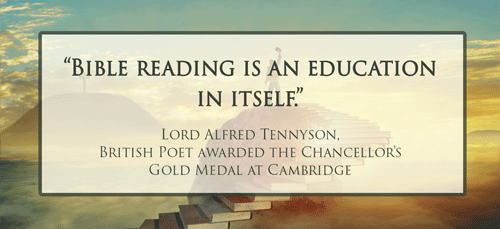 Truly, the Bible is like no other book in existence. We do well to pay close attention to the instruction that God is offering to give us through it.
Psalm 119:130
The entrance of thy words giveth light; it giveth understanding unto the simple.
John 6:63
It is the spirit that quickeneth; the flesh profiteth nothing: the words that I speak unto you, they are spirit, and they are life.
Proverbs 4:20-22
My son, attend to my words; incline thine ear unto my sayings. Let them not depart from thine eyes; keep them in the midst of thine heart. For they are life unto those that find them, and health to all their flesh.
Psalm 12:6
The words of the LORD are pure words: as silver tried in a furnace of earth, purified seven times.
Until the Nets are Full,

P.S. Remember, anyone can have any opinion of the Bible that they want to have. But can you imagine calling yourself a bishop, holding this opinion, and being so biblically illiterate?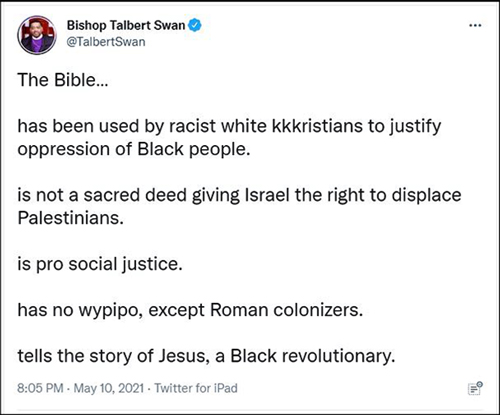 https://twitter.com/TalbertSwan/status/1391937447756500994