Walking in Perfection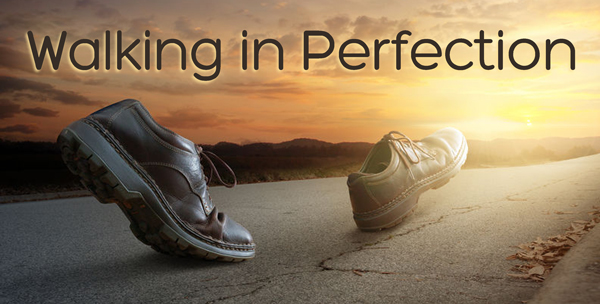 At the height of sadness and loss, a friend of the ministry facing life without her husband was comforted by the Lord and His truth.  All of us suffer loss and trials at one time or another, but below she shares how she made it through:
Hello friends,
     Today is the 30-year anniversary of my husband's home-going. On the day he died, many friends were at our home touching my life with comfort. When evening came, and I finally went into our room, I was sitting on the edge of our bed in "thought." I knew I had the peace that passes all understanding as taught in Philippians 4:7. I was looking at the open closet door, and Maurice's clothes were in view. In that moment, God gave me three things that I have been living by daily for all 30 years:
1.  Death is non-negotiable.
2.  My will is perfect.
3.  You have to learn to walk in My perfection.
     So for 30 years, I have been trusting God through many different circumstances in my life. The phrase "WALKING IN HIS PERFECTION" has been imprinted continually in my mind. The Holy Spirit and the Word of God are incredible gifts in this widow's life. May they encourage you, as they have encouraged me, in your daily walk with Jesus.
God bless,
Doris
__________________
     When trials come our way and try to knock us down, we can stand in strength by walking in Christ:
1 Corinthians 15:57
"But thanks be to God, which giveth us the victory through our Lord Jesus Christ."
1 John 5:4
"For whatsoever is born of God overcometh the world: and this is the victory that overcometh the world, even our faith."
Nehemiah 8:10
". . . for the joy of the LORD is your strength."
2 Timothy 4:7
"I have fought a good fight, I have finished my course, I have kept the faith:"
     This woman is literally one of my favorite people who is finishing her race for the Lord well, as should all of us. None of us is perfect, but we can choose to walk in the perfection of Christ.  At 82 years old, she is still sharing her faith, investing in kingdom work, and blessing people who are hurting. She will cross the finish line of this life very strong for the Lord! Make sure you do the same as the various trials of life come your way.
Until the Nets are Full,

P.S.  The message of Freedom is on the minds of many this week. It's a great time to pick up our new Freedom tract and let them know about freedom in Jesus Christ!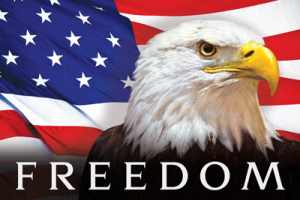 https://markcahill.org/product-category/tracts/
P.P.S. We've been hearing great things about our new Freedom tract.
 "Mark, keep preaching the Word!"
— Larry D.
"Thank you, Mark! I'll be passing out hundreds (of these) tonight for Halloween."
— Ryan M.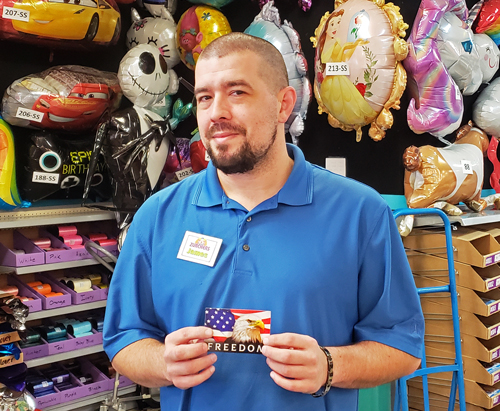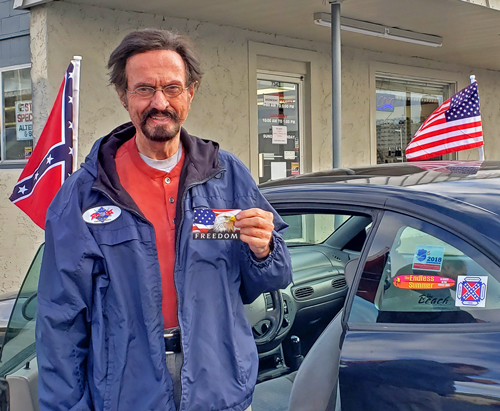 Back to Walking in Truth