Trust in the Lord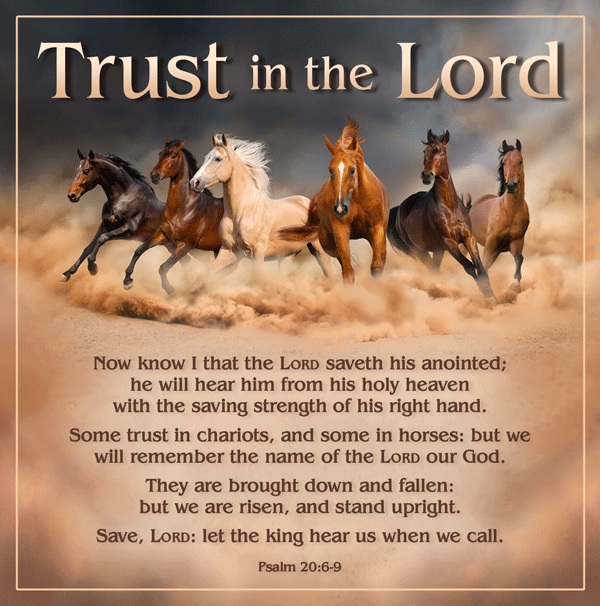 Until the Nets are Full,

P.S.  We have some hard-working folks in Japan who have put together an excellent translation of One Heartbeat Away in the Japanese language!
Our translator became a Christian a few years ago after reading One Heartbeat Away. Through the facts presented in this book, he realized that not only does God exist, but the evolutionary and Big Bang theories were not true. After becoming saved and even after finishing his dissertation, he changed fields. As someone in the discipline of science himself, he understands that scientists often trust other scientists, and that the Japanese people need the facts that can set them free. He is thankful the Lord has used him to that end.
The Olympics will be held in Tokyo this summer. If you are planning to attend and want to do some witnessing there or if you know Japanese Christians who will be reaching people in Japan at the Olympics, this translation is a great way to reach those who speak Japanese.
Many thanks to the entire team who worked so hard on this translation to make it a reality for the Japanese-speaking people!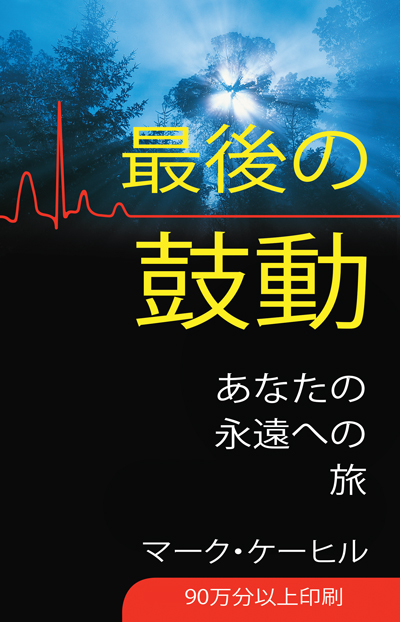 https://markcahill.org/wp-content/uploads/2014/03/One-Heart-Beat-Away-Japanese%20Corrected%2010.pdf
P.P.S. A lot of our materials have been translated into many other languages. You can click the link below to check out the list of languages we offer. Feel free to download the PDFs and pass them along to the friends you know or to those in other countries who speak one of those languages. We have even had people sneak one of the translations into a certain country on memory sticks to give to others!