Today is the Day of Salvation – Hurricane Ian
Remember to keep the Gulf Coast and the rest of the state of Florida in your prayers. Hurricane Ian made landfall near Sanibel Island earlier today with winds clocking in at 155 mph. That's only 1 mph shy of being a category 5 storm.
Already, pictures are coming in showing the massive storm surge. Hurricane Ian is likely to cause significant damage and harm as it continues moving northeast across the state.
Please join with us and others who are praying that people, homes, and businesses will be protected from the winds, tornadoes, flooding, and storm surge. Pray also that many people will turn toward the Lord for salvation. Pray that Christians in the Sanibel Island area and throughout the state of Florida will be good witnesses for Christ in the aftermath of this devastating storm.
Psalm 27:7
Hear, O Lord, when I cry with my voice: have mercy also upon me, and answer me.
A few years back, God opened a door for me to speak for a Sunrise service on the beach of Sanibel Island. Later that day, I also spoke at Sanibel Community Church. Below is the video from that service. Today, someone texted me to say that the street in front of this church had four feet of water on it, and it was likely to get worse as the day progressed.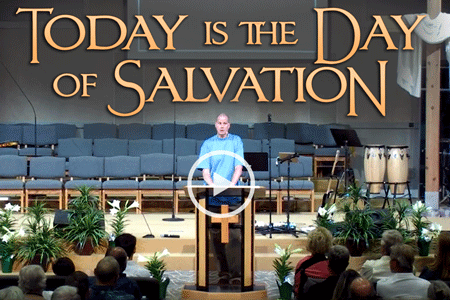 https://www.youtube.com/watch?v=rONX-bPNYZc
Today is the day of Salvation. Today. Please share Jesus with someone today. Not tomorrow. Today.
Until the Nets are Full,

P.S.   Whether storms are facing us or there's no trouble in sight, it's always a good time to be reaching the lost with the truth that can save their souls. We want to reach them before their own troubles hit. Be ready to preach the gospel, in season and out of season. Have materials on hand to give to those who might be facing hardships or not expecting trouble to come across the horizon. Everyone needs to be ready today!

https://markcahill.org/product-category/tracts/