Store Up Treasure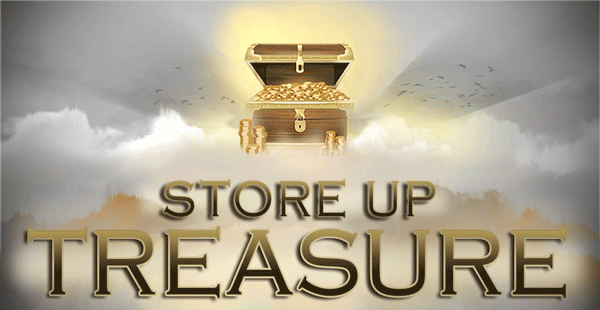 God has given all of us the ability to do great things for Him. He has also provided us examples of what that kind of commitment looks like, not only from the Bible but also throughout history. And William Borden, who lived in the early 1900s, is one such example of a life that was "sold out" to the Lord:
"William Borden is another example of the countless young people who have wisely surrendered 100% to God. As the son of a wealthy businessman, William could have had anything he pleased. But, on an international trip at age 16, he felt God's call to be a missionary. His unsaved father was not happy with his decision and told him that he could never work in the family business. Not deterred, William wrote in his Bible, "No retreat." After his father died and he inherited the family fortune, William gave it away to missionary organizations, turned his back on wealth and comfort, and set sail to the mission field. He wrote in his Bible, "No reserve." Stopping in Egypt to study the Arabic language, William contracted spinal meningitis and died within one month at age 25. When he learned that he was dying, he wrote in his Bible, "No regrets." William Borden spent his "pound" well!" 
https://www.wayoflife.org/reports/parable_of_the_ten_pounds.php
Matthew 6:20
But lay up for yourselves treasures in heaven, where neither moth nor rust doth corrupt, and where thieves do not break through nor steal:
While William Borden died young and never realized his dream of becoming a missionary, his life became an inspiration to countless generations of missionaries after him.
But we don't have to travel overseas to become a missionary; you can be an everyday missionary for the Lord right where you live.
Is your life an inspiration to those around you? Are you known as a missionary for the gospel of Christ in your church or community? If not, then today is a great day to change your story so the things that were said of Peter, James, John, and William Borden can be said of you!
Until the Nets are Full,

P.S. We received this nice piece of feedback from Armine, who's been intentional about inundating his town with tracts!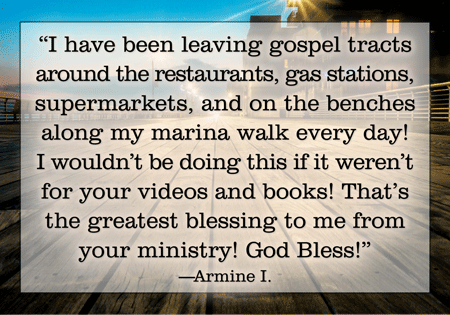 People are out and about everywhere you look—during your daily activities, at special holiday events, or while mingling with shoppers at the mall! It's one of the best times of the year to be reaching them for Christ! To help you plant seeds everywhere you go, we have put our Tracts and Tract Bundle on sale for 25% off the regular suggested donation! It's the best way to enjoy the holidays!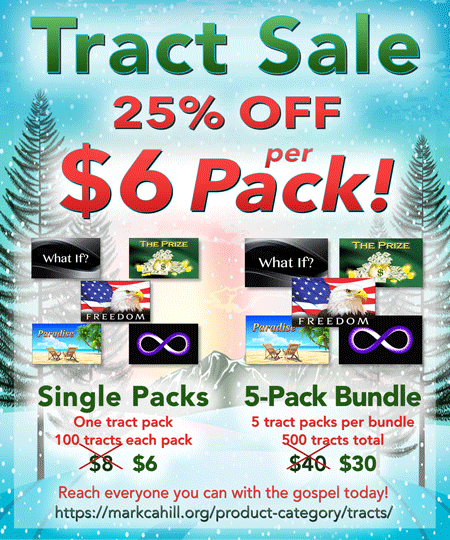 https://markcahill.org/product-category/tracts/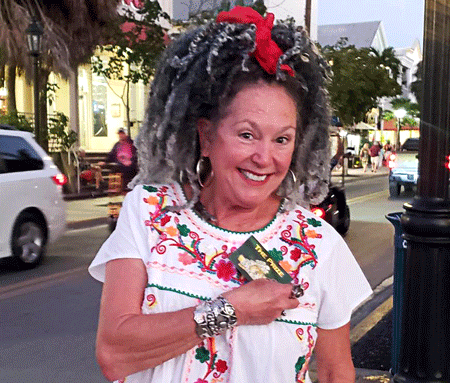 P.P.S.  What if the real goal is for everyone to not use an electric vehicle? What if the goal is to get rid of most, if not all, vehicles for use by the average person? If that is the goal, then what would those in power gain? It would give them a very easy way to monitor and control the movement and travel of the masses. Elites love control. Make sure you don't cede any of yours to them.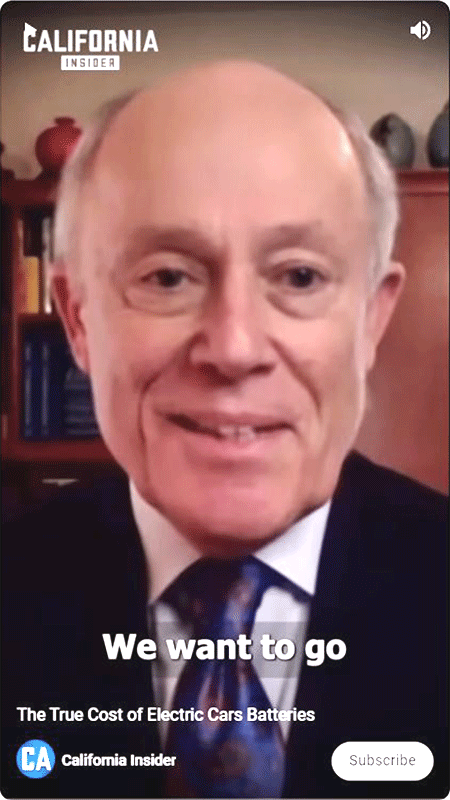 https://www.youtube.com/shorts/XV9ijKAubfU