Pride Goeth Before Destruction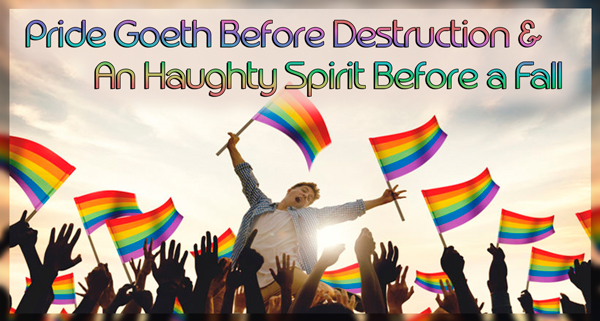 The world is changing fast, and so is the world of sports. Watch the following video of a soccer goal made the other day by one of the world's top soccer players, Wayne Rooney. It either shows a pretty amazing goal or it might show that the MLS is not one of the top leagues in the world. It all depends on how you look at it. Make sure you watch it closely to the end. What things do you notice?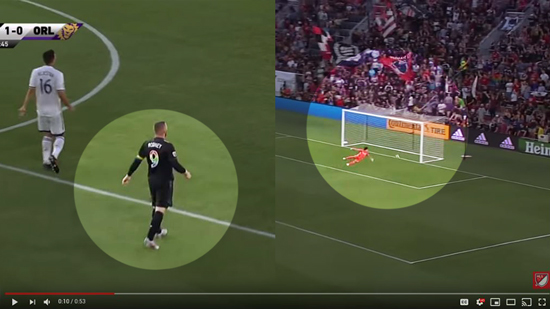 https://www.youtube.com/watch?v=VfK9nHkfBTA
Did you catch the jersey numbers? Did you see Wayne Rooney's captain's armband? That is correct: DC United was forcing every player on the team to promote the homosexual agenda.
What would you do in that situation? Would you wear those emblems just to go along to get along? Or would you refuse to wear them and just suffer the backlash? I have talked with one professional baseball player who said there is a zero percent chance he would wear a jersey like that, since he is a strong Christian man who would deal with the consequences instead.
Oh, by the way, could there be consequences?
https://www.foxsports.com.au/rugby/wallabies/rugby-australia-issues-wallabies-star-israel-folau-with-termination-notice/news-story/51e4d8ff4b10bb691a9a4385ea53fbe3
Australia just terminated the contract of their top rugby player, Israel Folau. Why? He took a stand against the radical homosexual movement.
"Folau had his $5 million contract torn up after being found guilty of a code of conduct breach when he uploaded a graphic on Instagram claiming 'hell awaits' gay people unless they repent for their sins."
https://www.news.com.au/sport/sports-life/israel-folau-details-cost-of-legal-battle-with-rugby-australia-and-asks-for-public-donations/news-story/72a6c94b1dda1ef6f50d9cd9d9e7beab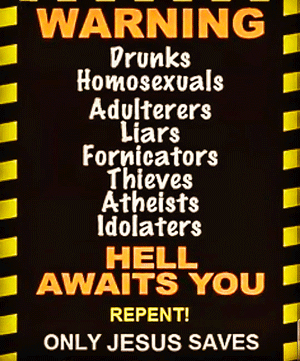 https://www.instagram.com/p/BwEWt2uHcLI/
Israel Folau's Instagram page tells the rest of the story. It's hard to mistake his real vocation in life. He's put it all on the line for Jesus and the gospel.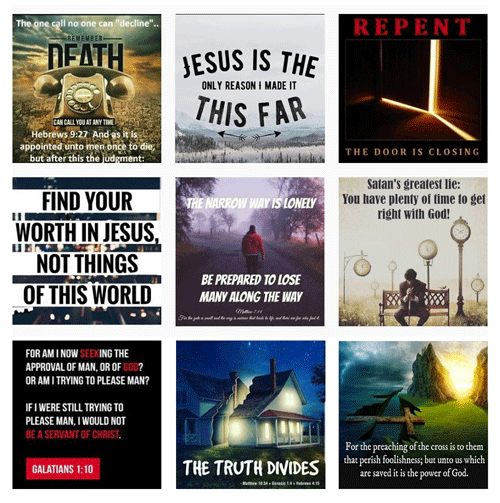 https://www.instagram.com/izzyfolau/?hl=en
So if you happened upon this Instagram page, what would you think is the most important thing in this man's life? How about if someone ran across your Instagram or Facebook page? What would they think is the most important thing to you?
Yes, taking a stand for Jesus and for the truths of the Bible can cost you. But if you won't take a stand today, why would you think you would take a stand a year from now? Maybe the time to ask yourself some hard questions is now.
1 Corinthians 16:13
Watch ye, stand fast in the faith, quit you like men, be strong.
Romans 8:18
For I reckon that the sufferings of this present time are not worthy to be compared with the glory which shall be revealed in us.
John 12:43
For they loved the praise of men more than the praise of God.
Until the nets are full,

Back to Walking in Truth