Preparing for the Future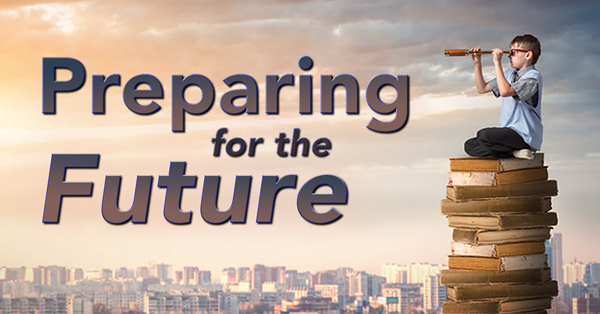 Yes, you may have watched a lot of young people doing some surprising things on your television screens or through your internet connections in the last few weeks, but they don't speak for all young people. There is a lot of hope for the youth, and for parents who train them up correctly, when we see kids like this young man: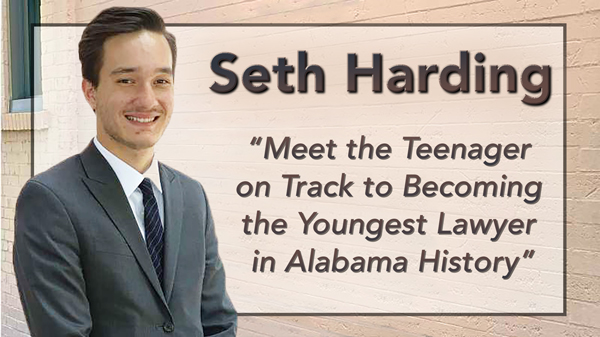 https://www.msn.com/en-us/lifestyle/parenting/meet-the-teenager-on-track-to-becoming-the-youngest-lawyer-in-alabama-history/ar-BB14r5zy?ocid=st
Seth has a bright future ahead of him and credits his opportunities to the Lord and to the investment his parents made in him through homeschooling.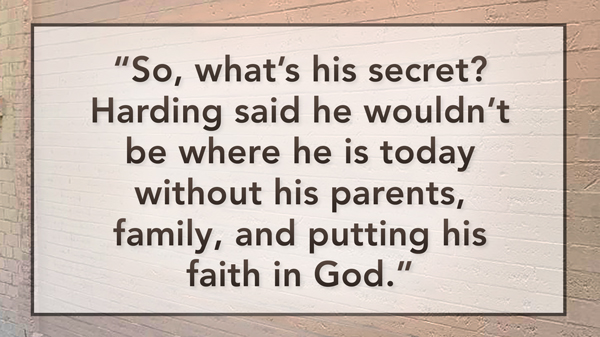 Proverbs 22:6
Train up a child in the way he should go: and when he is old, he will not depart from it.
Parents, keep training up your children in the ways of the Lord. You never know what they will accomplish in life. It will be interesting how God will use Seth in the coming days!
Until the Nets are Full,

P.S. This is an interesting video. These medical workers went silent when asked a common sense question about whether or not all black lives matter. Truth has a way of doing that.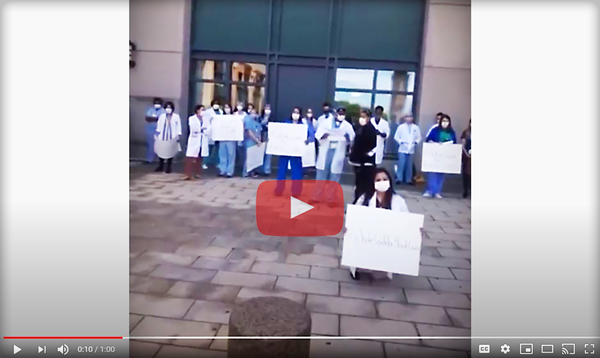 https://www.youtube.com/watch?v=Is12FbYy62A
P.P.S. We are getting a lot of good feedback on the Freedom tracts. Christians are telling us that they are really easy to hand out during these times. People are taking them right out of their hands. They are on special right now, so click on the link to get some "ammo" for your soul-winning efforts and be bold for the gospel until you see the Lord face to face!
https://markcahill.org/product-category/specials/