Persecution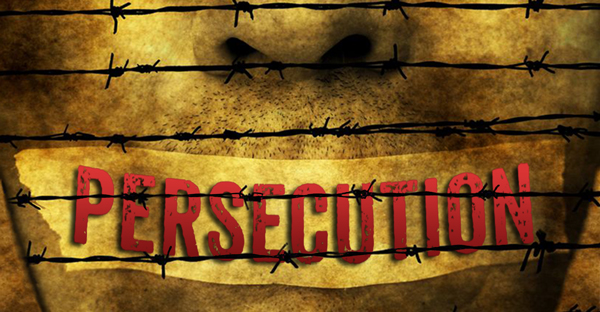 "Yea, and all that will live godly in Christ Jesus shall suffer persecution."
2 Timothy 3:12
So how is the persecution going in your life? No, really, how is the persecution going in your life? 
If there isn't any, ask yourself why. Now, God may have put peace on all sides around you—be very thankful for those times—but another reason might be that you aren't living godly in Christ Jesus. Wouldn't those who live for Christ be the ones Satan would target for persecution? Wouldn't he want them to shut their mouths about Jesus and get them off track?
This is also a good question to ask your friends. See if they have any persecution going on in their lives because they are living out their faith so strongly.
Either of these two article links below will show you there is plenty of persecution happening in the world. Do you see your country on the list? If not, why not?
https://www.breitbart.com/politics/2020/01/16/watch-list-260-million-christians-experience-high-levels-of-persecution/
https://www.opendoorsusa.org/christian-persecution/world-watch-list/
Until the Nets are Full,