Opportunities Everywhere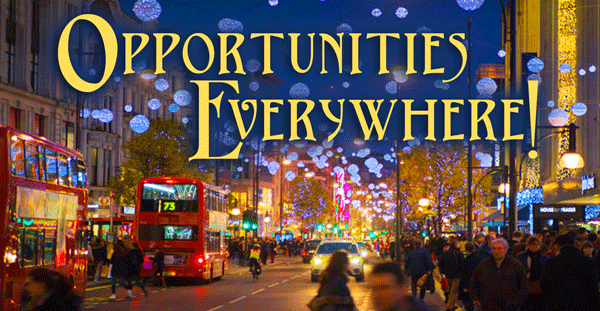 So, how was your Christmas? Opportunities everywhere! If they don't find you, then you go and find them.
     Here's a letter from a friend who makes it a point to regularly reach the lost: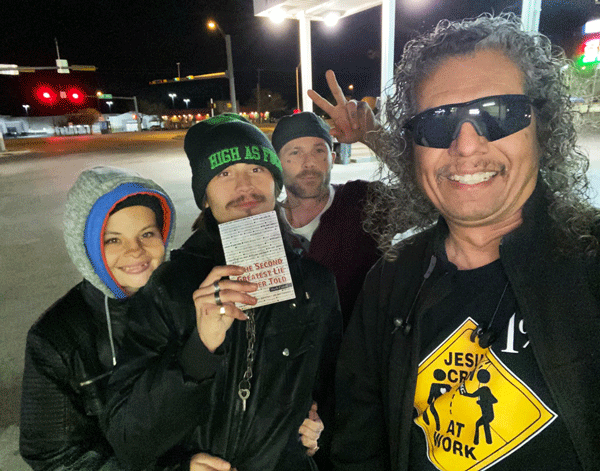 Every Christmas Eve, we go to the bus station and let people know what the holiday is really all about. We served over 100 cups of hot cocoa. We also had turkey and ham croissants along with cheese and bottled water. And, of course, everybody got one of your gospel booklets, so it was pretty awesome.
________
     I was out and about this Christmas season and ran into a lady who had given One Heartbeat Away to her 12-year-old nephew. He is beginning to have a lot of doubts about God. So we had a good chat about how to counteract some of those doubts.
1 Peter 3:15
But sanctify the Lord God in your hearts: and be ready always to give an answer to every man that asketh you a reason of the hope that is in you with meekness and fear:
People everywhere. Go plant a seed in their lives!
Until the Nets are Full,

P.S. Are you ready to reach some lost people this New Year's Eve? It's almost here. How about being prepared to reach people during the New Year? A good resolution to commit to prayer would be making conversations about the gospel a part of your everyday life. And there's no better way to start a conversation than to hand someone a tract. It's easy, quick, and so rewarding to hand them a card and see where the Lord takes things from there.
Our tracts are on sale now at 25% off, which means a pack of 100 tracts is now $6 and a bundle of 500 tracts is now $30. Stock up now so you can hit the ground running and keep up the pace all year long!