One Heartbeat Away – Audiobook Download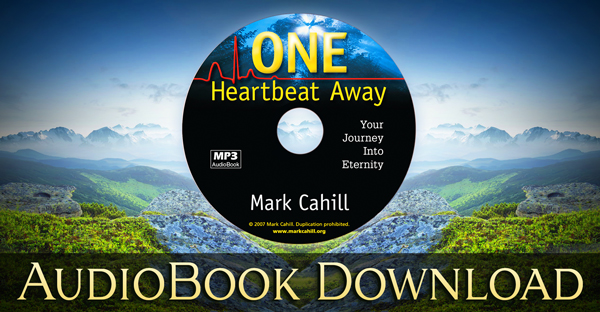 In keeping with making our audiobooks available for convenient listening on your devices, we now have One Heartbeat Away available in a downloadable format.
We have heard from many, many people who give One Heartbeat Away to all kinds of people. They have compassion for people they know and strangers alike and want everyone to be saved. To work toward that goal, they keep materials handy to give out to everyone they can. One Heartbeat Away gives clear and compelling answers to the questions lost people have about salvation and eternity, so they can turn to God, believe the gospel, and be saved. One Heartbeat Away can also help to prepare you and give you the confidence you need to engage the lost in meaningful conversations as well.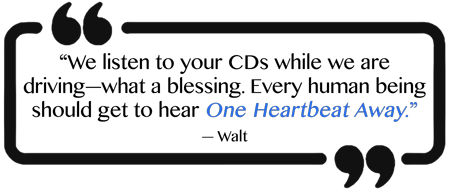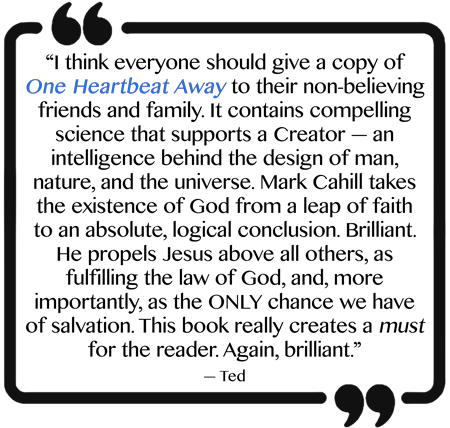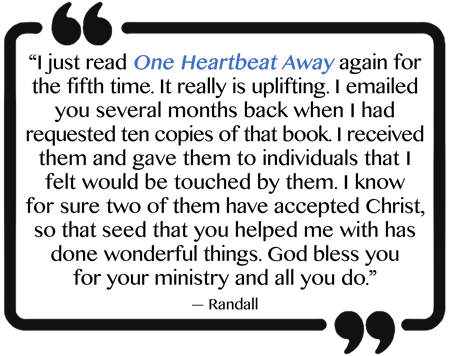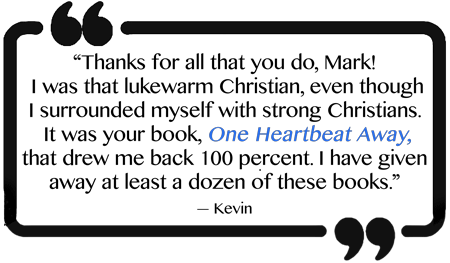 So check out our downloadable version of One Heartbeat Away by clicking this link below, and listen away!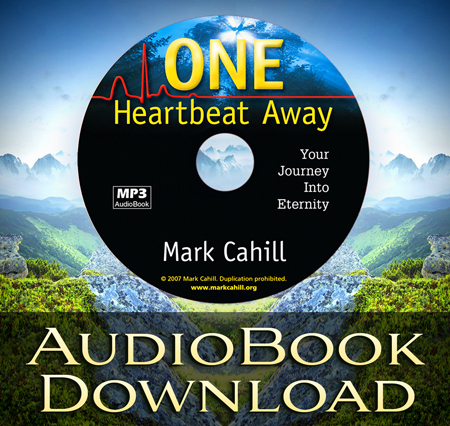 https://markcahill.org/product/one-heartbeat-away-audiobook-download/
The days run short, and everyone must be ready!
Until the Nets are Full,

P.S. Take a look at this video. What are the odds that this motorcyclist was able to skate through this accident unscathed?  We're all one heartbeat away from eternity, but stories like these drive that reality home. Who talked to him later that day and asked a question about life and death? Who handed him a tract? Who gave him a book with a flat line symbol on it? He would have been very open to a conversation later that day. The time is now. Keep reaching out to many in these days.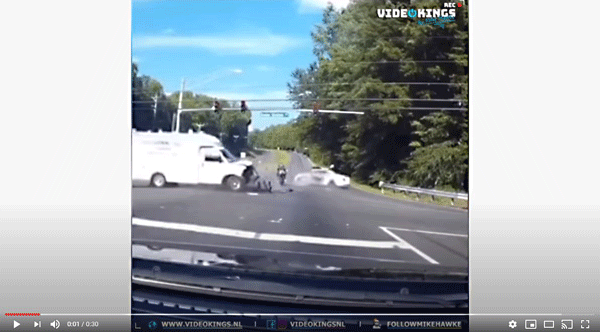 https://www.youtube.com/watch?v=c99KtJe7rPY