Finish Strong (2020)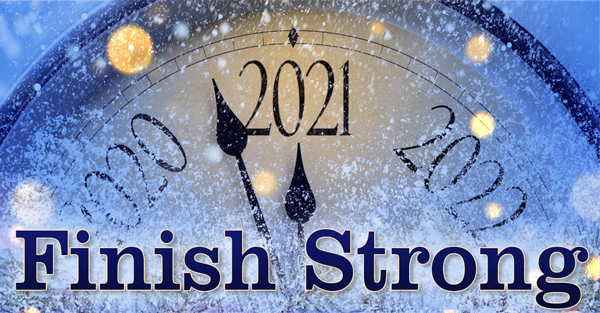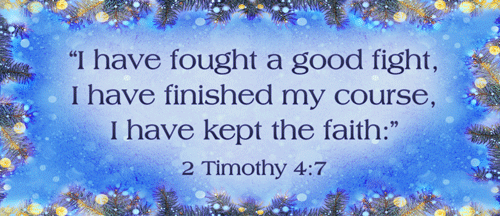 Finish 2020 strong for the Lord, and propel yourself into being ready for God to use you mightily in 2021!
Until the Nets are Full,

P.S. The specials on cases of books and bundles of tracts are still available for a few more days, so check them out and help yourself!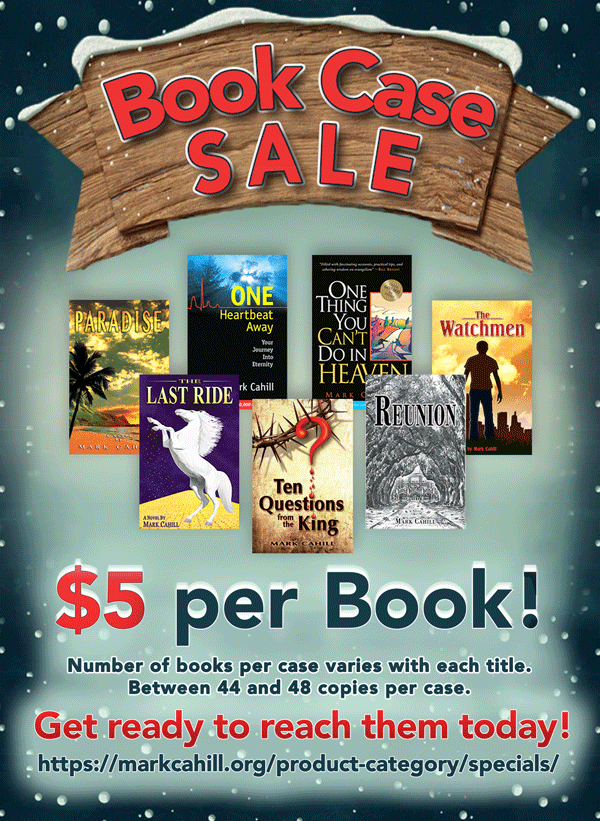 https://markcahill.org/product-category/books/
https://markcahill.org/product-category/specials/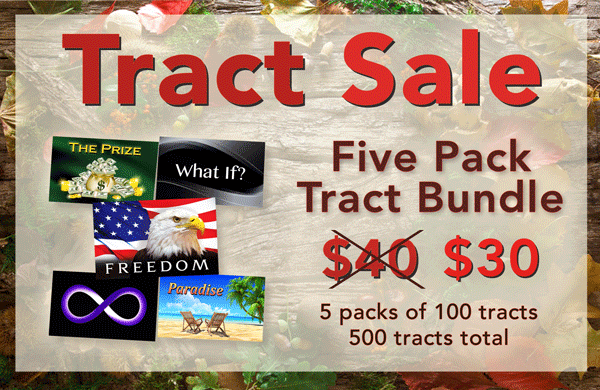 https://markcahill.org/product-category/tracts/
https://markcahill.org/product-category/specials/