Finish Line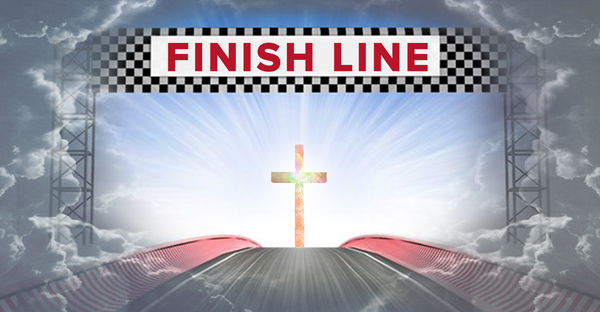 How bold are you? Bolder than most teenagers? Does that include teenagers who won't back down from sharing eternal truth with the lost at their schools?
Michael Leal heard a man preaching outside of his high school one day. That's all it took for him to start seeking God, reading his Bible, and eventually repenting and fully trusting in Jesus. So how important it is for others to have that same chance to hear the gospel and believe? Michael answers that question in this short video.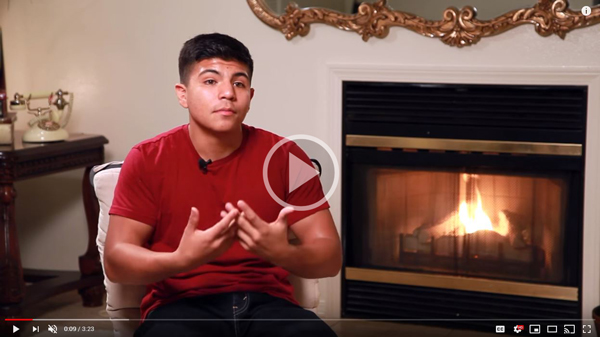 https://www.youtube.com/watch?v=7iX8IsdJ58I
Romans 10:14,15
How then shall they call on him in whom they have not believed? and how shall they believe in him of whom they have not heard? and how shall they hear without a preacher? And how shall they preach, except they be sent? as it is written, How beautiful are the feet of them that preach the gospel of peace, and bring glad tidings of good things! 
Michael didn't budge as his First Amendment rights were violated and challenged in court. He knew God was in control of the lawsuit and that he just needed to stay faithful to Him. The judge ruled in his favor, and the school district was forced to pay his legal fees and expunge his school record.
Leading up to the hearing, there were varying opinions about whether Michael's speech was offensive. But, remember, the Constitution's First Amendment right allows for so-called offensive speech. Truth is always offensive to those who don't want to hear it. And, if offensive speech were legislated, lawmakers would never allow us to witness to people!
Think about whether there are any obstacles in your path that would close your mouth. Anything hindering you from giving the gospel? How are you finishing the race to the throne of God?
Until the Nets are Full,