Fight for Your Rights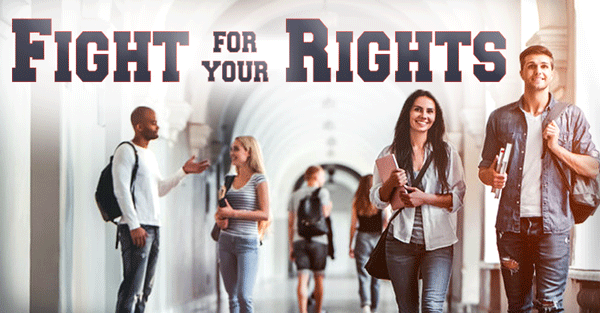 College campuses are great places to share your faith. Why? They are cesspools of bad ideas. Sin everywhere. They are very dark places. So what does that mean? It means they are easy places for your light to shine! Never forget that.
 Some great news has happened on the legal front for soul winners recently. A case filed by some Christians in Georgia went all the way to the Supreme Court:
"A U.S. Supreme Court decision has solidly backed the rights of soul winners to share their faith on college campuses. In 2016, two students at Gwinnett College in Georgia were sharing their faith with other students on campus. Campus police accosted them and said that they would have to get a permit to share their faith in a special zone set aside for that purpose on campus. Students Chike Uzuegbunam and Joseph Branford duly applied for a permit to use the two tiny speech zones that the college had set aside. When they tried to use that permit, they were stopped by police because a fellow student had expressed discomfort with their message." 
https://www.chick.com/battle-cry/article?id=Supreme-Court-Establishes-Strong-Precedent-for-Soul-Winners
The ruling was actually 8-1 in their favor! Even the liberal justices agreed that the behavior of this university toward Christians had been egregious.
One thing you learn in this battle for the souls of men is you have to fight and you have to keep on fighting. The hatred of the communist left wants to shut down soul winning wherever it can. Their hatred for God shows up all over society, but especially on college campuses.
One group I use when I have legal issues is  www.ncll.org.  They are a solid Christian organization that you can call up and ask questions about any laws or ordinances people use to try and stop your witnessing efforts.

College will be starting back up again soon. This fall is a great time to put your feet on the ground of one of those campuses, have some conversations, and hand out some tracts. Let the light of truth outshine the lies being taught in the halls of academia.
Proverbs 1:7
The fear of the Lord is the beginning of knowledge: but fools despise wisdom and instruction.
1 Corinthians 1:25
Because the foolishness of God is wiser than men; and the weakness of God is stronger than men.
Until the Nets are Full,

P.S.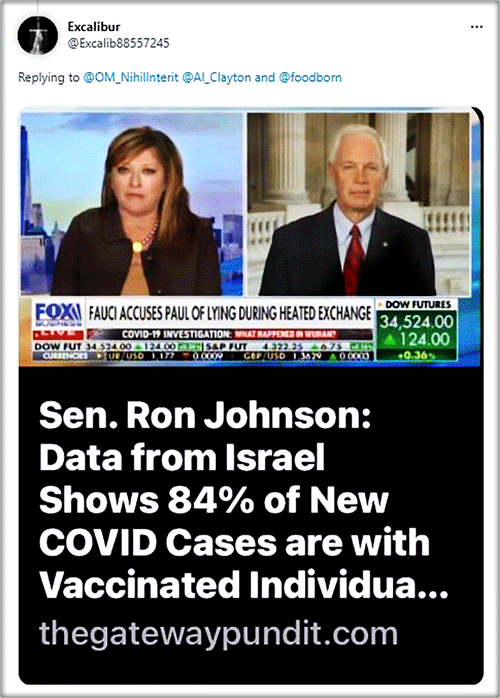 https://twitter.com/Excalib88557245/status/1419006951741067266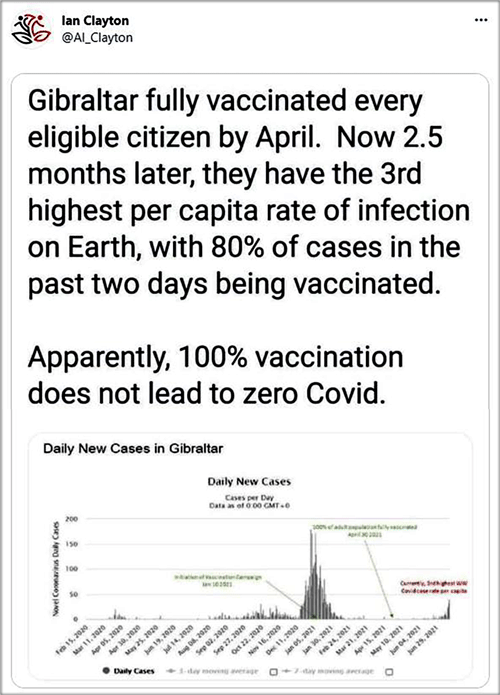 https://twitter.com/AI_Clayton/status/1418939318257737731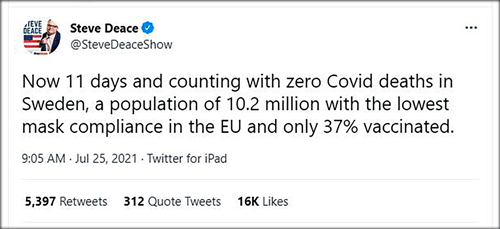 https://twitter.com/SteveDeaceShow/status/1419312912355692549
Hmmm….
P.P.S. We received this feedback from Monday's newsletter:
"Our niece was in college at University of Minnesota, she was only there for two or three semesters, and came out an atheist."
Be very careful parents.