Enter Into His Gates with Thanksgiving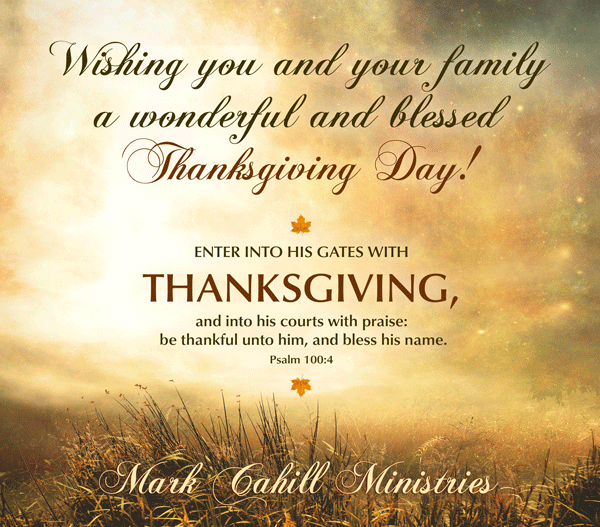 Thanksgiving Day is a great day to reflect on the Lord and His goodness for all that He provides for us in life. Without the Lord's goodness, we would all be lost, both now and for eternity.
Praise the Lord around your Thanksgiving table for the many blessings He gives to you each and every day. Truly, the Lord is to be praised!
Psalm 113:3
From the rising of the sun unto the going down of the same the Lord's name is to be praised.
Perhaps you would like to read more about Thanksgivings to God. This past newsletter, which many have enjoyed in the past, has lots of verses to help you to do just that!!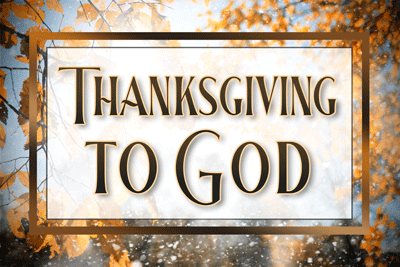 https://markcahill.org/thanksgiving-to-god-2021/
Have a blessed Thanksgiving Day remembering the Lord and the lost. Give the great news of salvation to those who are perishing so they can be thanking the Lord for His goodness as well!
Until the Nets are Full,