Christmas Hope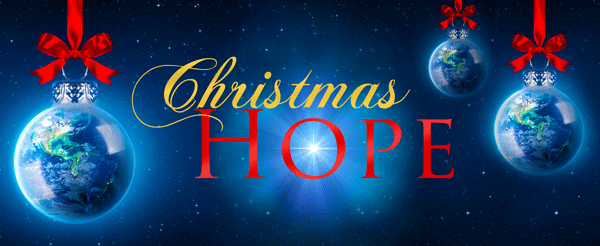 We want to thank all of you for the generosity you have shown the ministry over this past year. Whenever you donate for products or support the ministry, we use some of those proceeds to have some biblical fun with them! We also invest in the kingdom work of some other ministries that are making a tangible difference in the lives of the lost.
    Recently, we were able to give 7,500 books to two groups that get books to missionaries across the world and into prisons here in America. It is very expensive to print and ship that many books, but we can't wait to find out how God has used them, once we get to the other side!
    We also support a ministry in India that rescues young Indian girls from sex slavery. This is true frontline ministry where the rubber meets the road.
    Some of these girls have been saved from brothels. Others have been saved from being Devadasis, who are temple prostitutes. At ages 7 or 8, young girls are given by their families to the temple as offerings to appease the gods in order to lift evil, famine, drought, or sickness in their villages. They are destined to marry their temple or deities. They are also bound to a life of ceremonial begging on the streets.
    Once dedicated as a devadasi, the young girl is auctioned off to the highest bidder for her virginity. After puberty, the young girl becomes a temple prostitute for the upper caste men of the area.
    The ministry we support in India actually goes to these temples and buys those girls. Some are purchased and placed in good Christian homes. Others are orphaned street girls who are also placed in homes. And some are brought to the orphanage by their mothers. Seventy-five of these girls are now thriving and attending Bible college. It's true discipleship and true deliverance from a life of slavery.
    Selah Grace is one of those girls. She was purchased off the streets at 20 days old from someone selling her for only $120. This is common practice for unwanted female babies, who are often sold into a life that is unimaginable here in the States. Selah Grace is now a happy three-year-old.
     As you can see in the video below, these are some happy young ladies! Thanks for putting smiles on their faces. If you look closely, Selah Grace is the smallest child standing in the front row. She's wearing a light-colored shirt.
https://www.youtube.com/watch?v=Pd44J7Z3dd8
    So again thank you for all of the support you have given to this ministry. You are truly impacting lives here in the U.S. and across the world!! Everyone here at Mark Cahill Ministries is thankful for you and all of the kingdom work you do as well!
Until the nets are full,

P.S. The third sale of December is our AudioBook bundles. Two mp3s for the price of one! This sale continues through the end of month!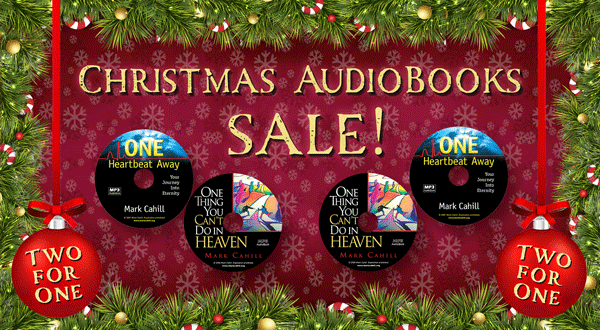 https://markcahill.org/product-category/specials/
Two for One!
 
P.P.S. Israel is from Bolivia and is looking forward to listening to his Christmas gift: One Heartbeat Away on mp3!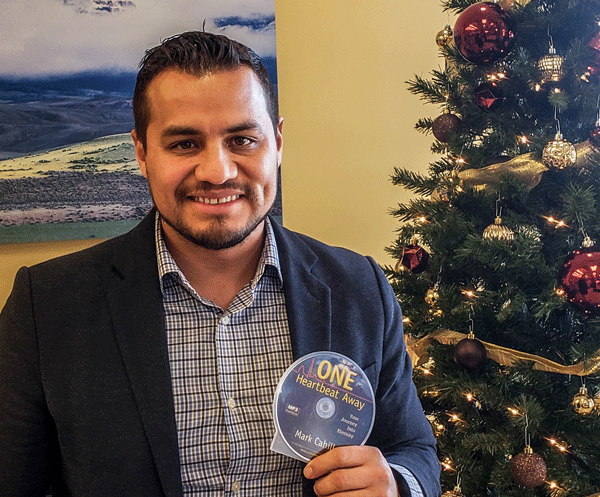 Back to Walking in Truth