Christmas 2018
     The greatest of all gifts we can ever receive or ever give, this season or in any season, is the Lord Jesus Christ.
Until the nets are full,

P.S. The last sale of December is offering cases of One Thing You Can't Do in Heaven, One Heartbeat Away, The Watchmen, and Ten Questions from the King for $200 until the end of the year.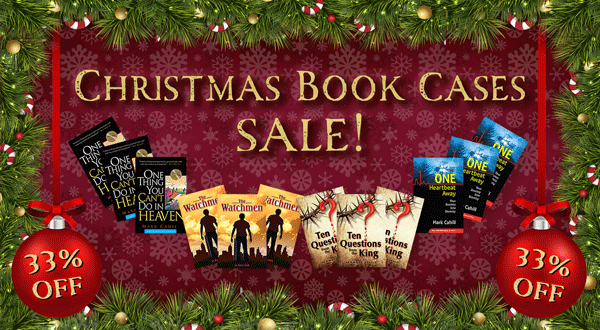 https://markcahill.org/product-category/specials/
33% off